We got together for a little Lautner Christmas/Happy New Year celebration last night!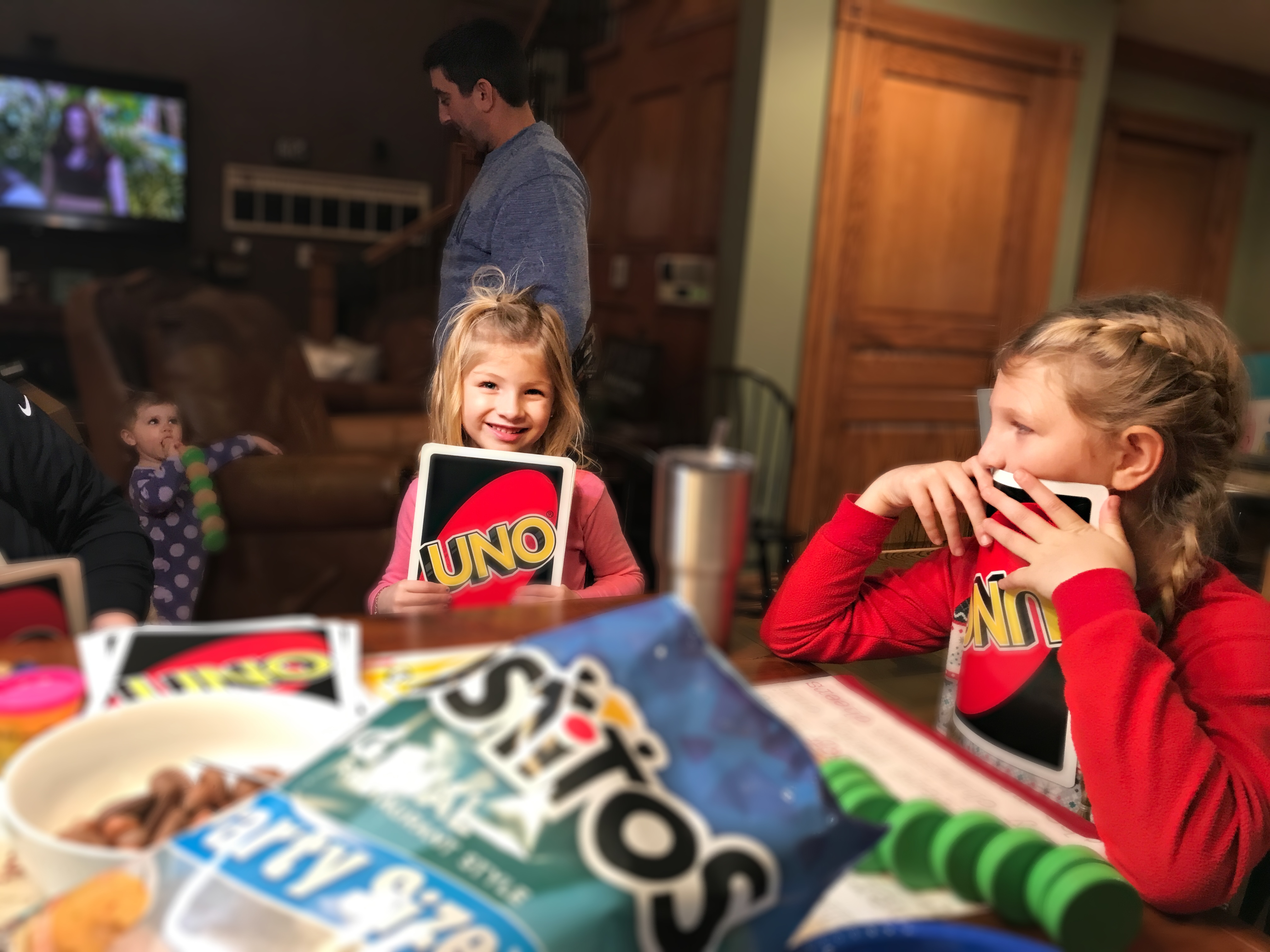 Giant Uno cards was played…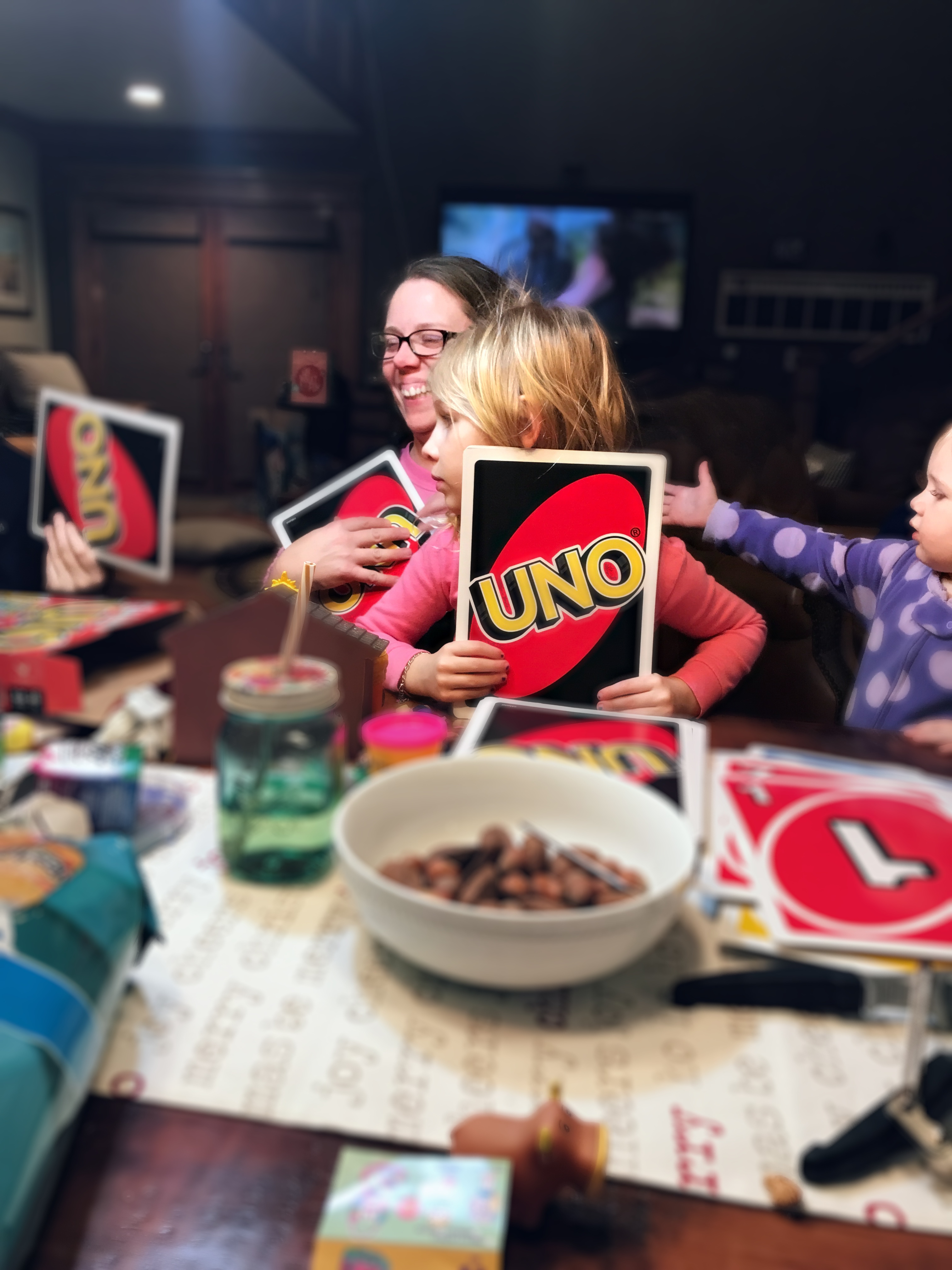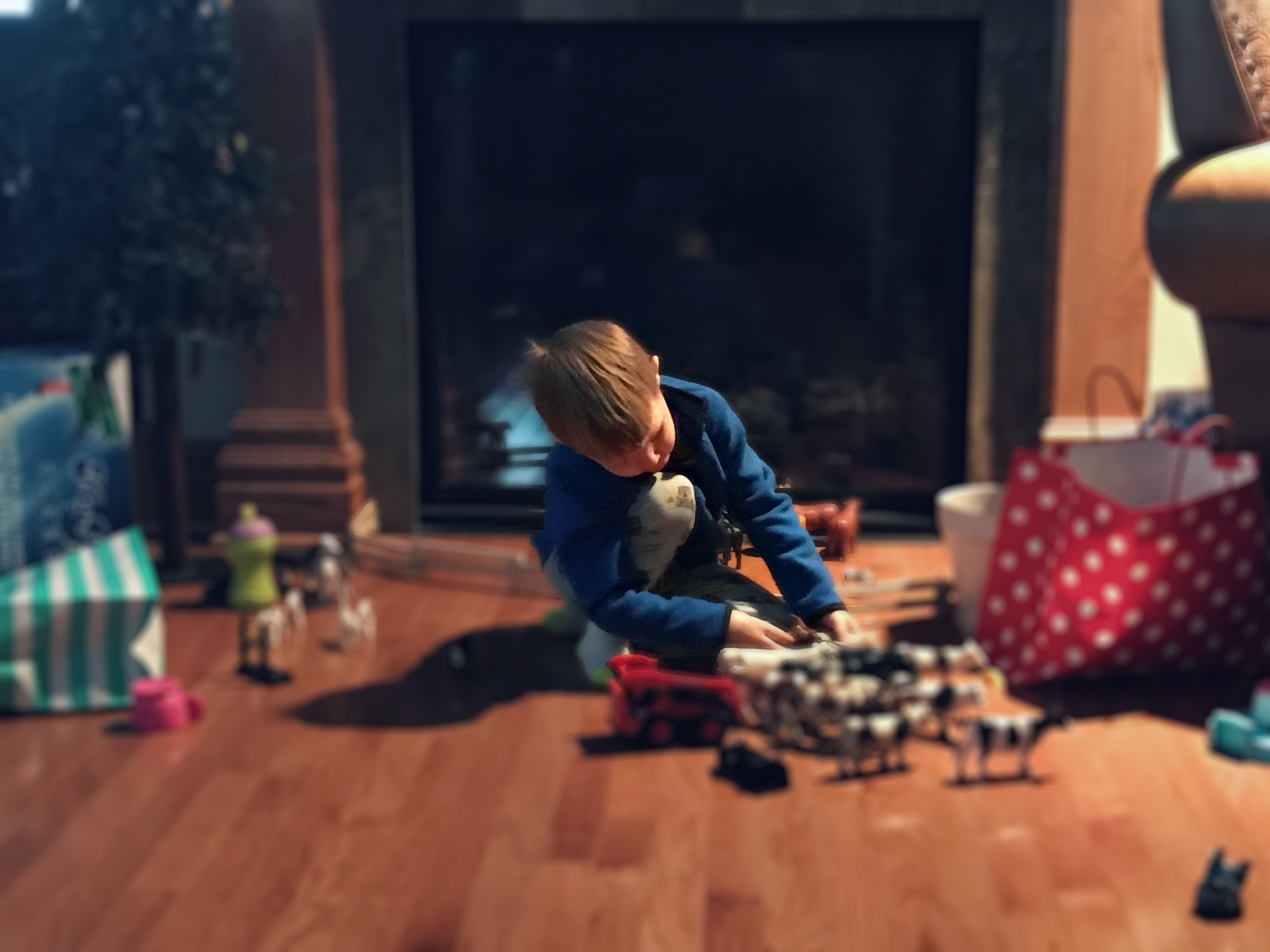 Tuck was excited to get his new Kubota like Uncle Chance!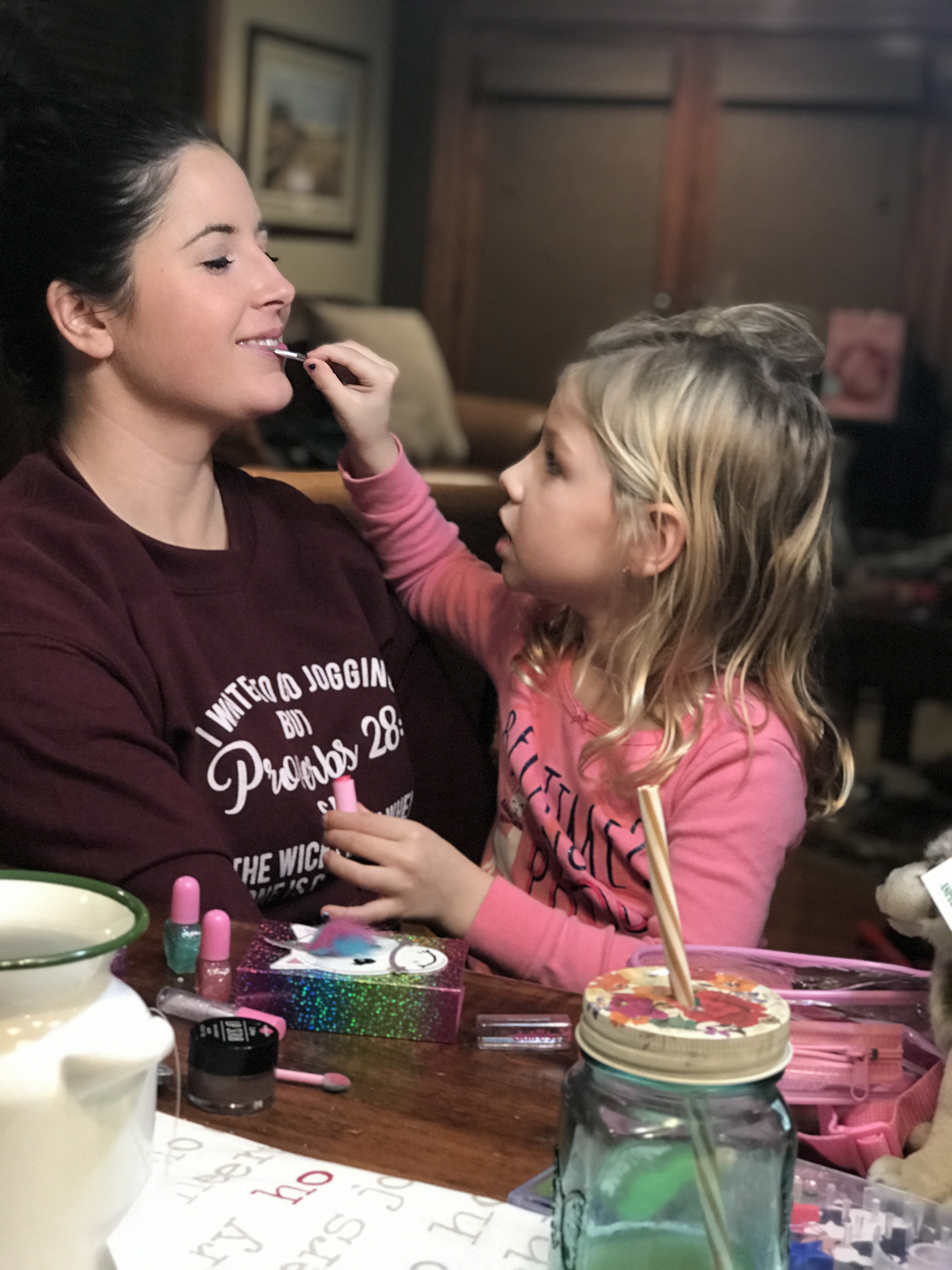 Stella gave out free manicures & makeup applications…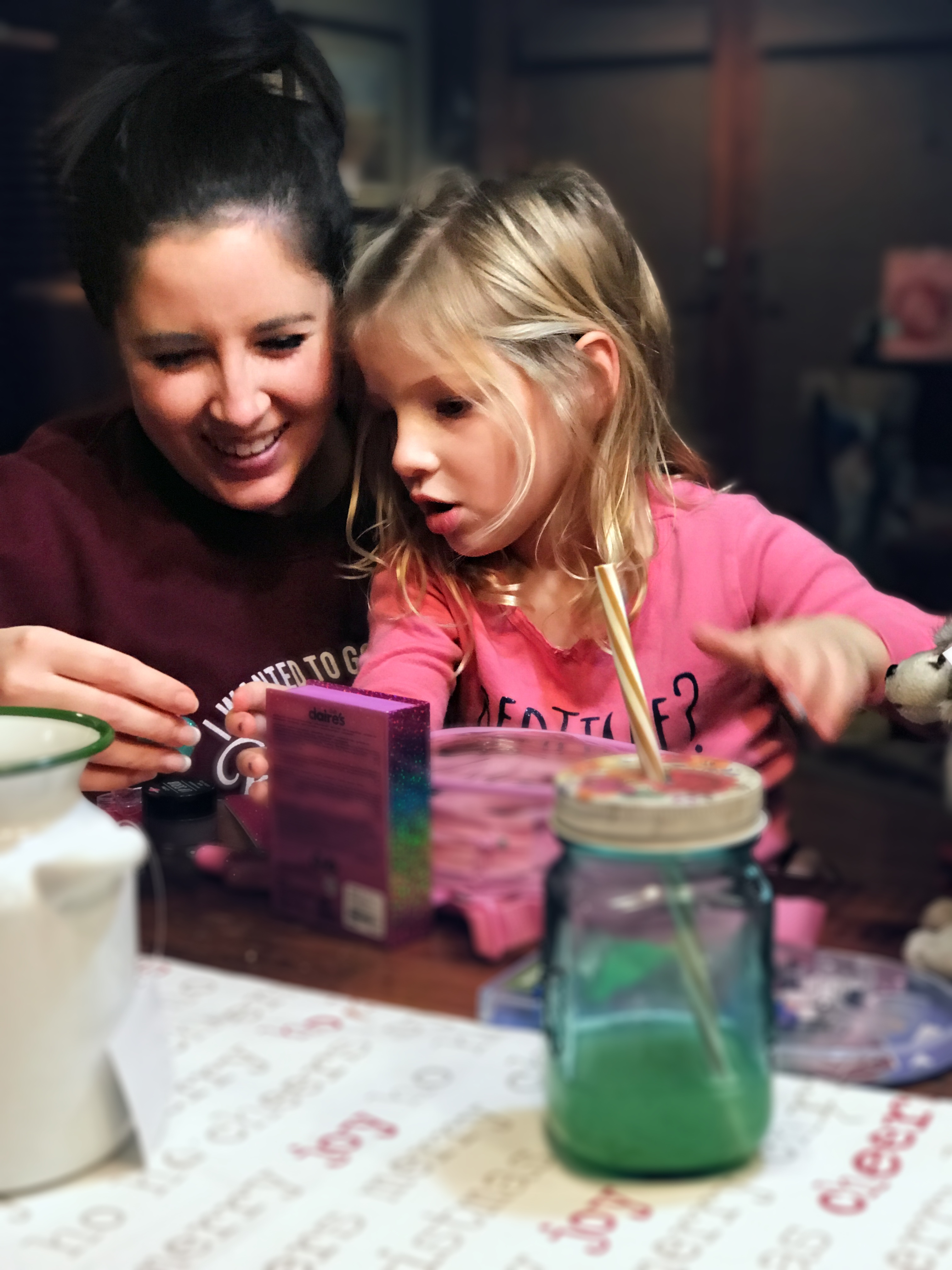 Even the big kids played with new toys!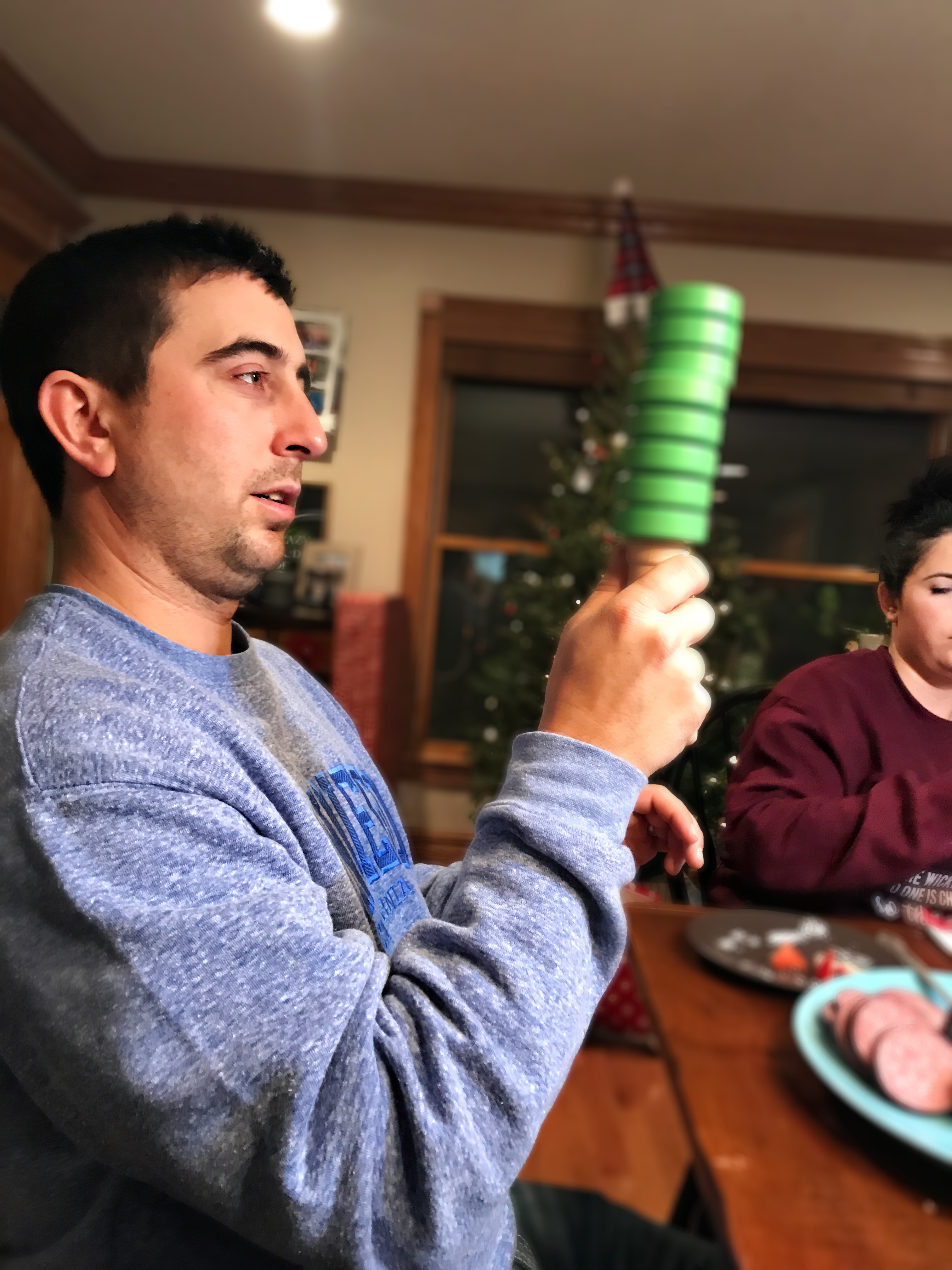 Paisley learned a few things during Family Feud!
Wishing you all a blessed and exciting 2019! We look forward to your friendship and business throughout the year! 🤝