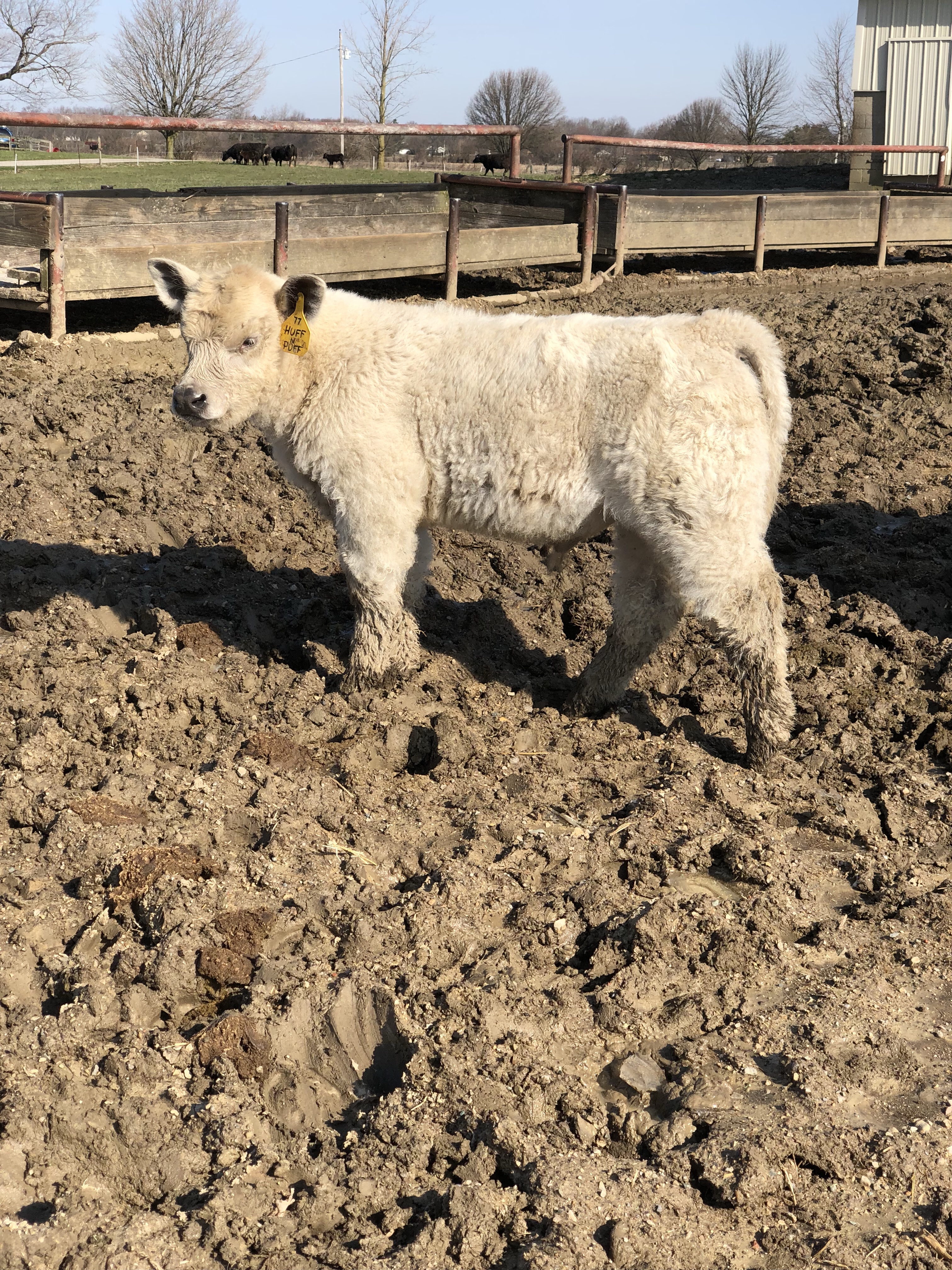 Stud in the mud!
Huff n Puff x Monopoly bull calf pictured today by Chance Lautner during a farm visit at Cronk Farms in New Castle, Indiana.
Call Chance at 5156619314 to schedule a farm visit this spring.
Call Lautner Farms office at 8005153284 to order semen on Huff n Puff!