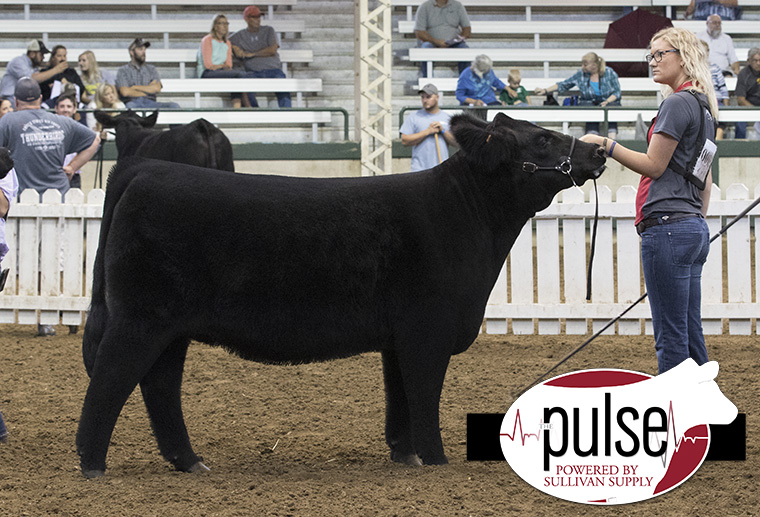 Reserve Champion
P Bergs Untouchable
Sire: Unstoppable
Dam: Bergs Pamela 3127 ET
Bred by: Kendra Berg
Congratulations to Kendra Berg!


Photo Coming Soon!
5th Overall ShorthornPlus Female
CYT Myrtle Bo 603D ET
Sire: Ready 2 Rumble
Dam: SULL Goose's Bo 8515 ET
Bred by: Cyclone Trace Cattle Company
Congratulations to Studer Shorthorns!