➡️ https://cattle.firstchoiceonlinesales.com/Sales/View-Sales/auctions/Pearson1018 ⬅️
Lot 1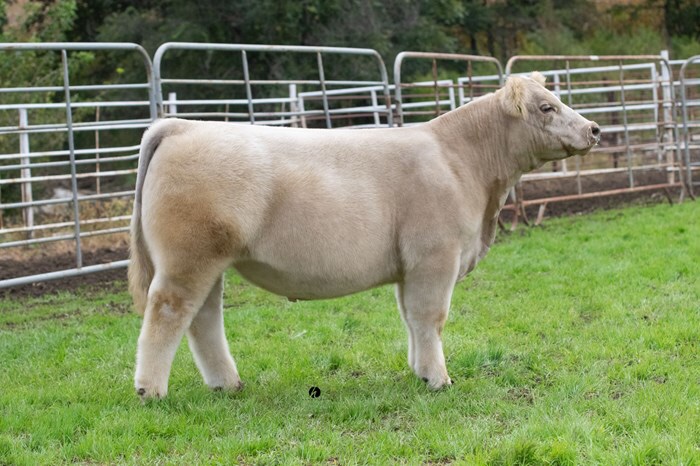 Huff N Puff x Ali Farm Tag 488
We could write an entire page on this guy, but thats just not necessary. His grandmother is a flush mate to Brock May's Wisconsin State fair Reserve Grand Champion Milkman steer. 5-year-old could show this calf today! Buy with confidence
Lot 2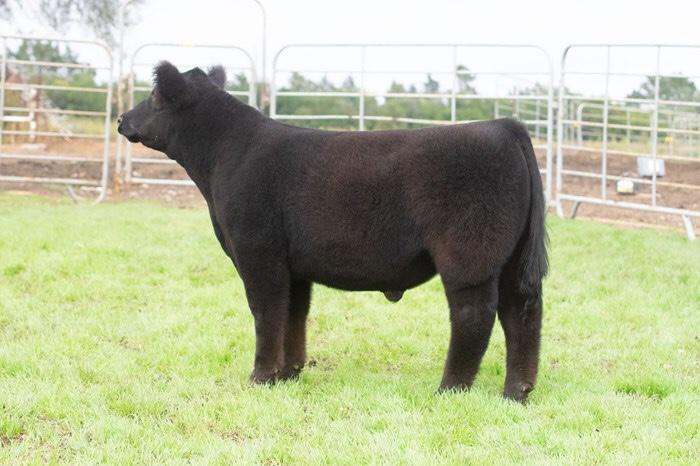 Thriller x Monopoly/Fuzz Farm Tag 52c
From day one he's been a barn and pasture favorite. Do you have a Stout, and powerful monopoly heifer that you're unsure what to breed her to? Well look no further we found it! Thriller! Hair, Bone, Style, Super Sound, and Pedigree to go with it. Check!!
Lot 10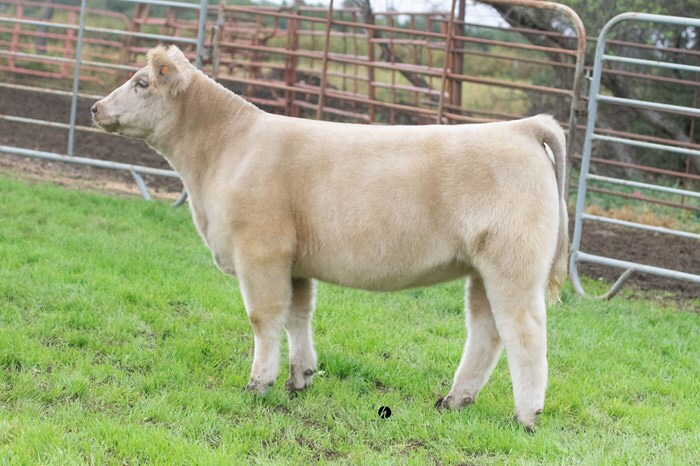 Monopoly x Fuzz Farm Tag 192 ET
I can't believe I am saying this but this is just a new number one heifer! 5 monopoly flush mates to her currently in production. She can win shows and then produce winners herself!
Lot 11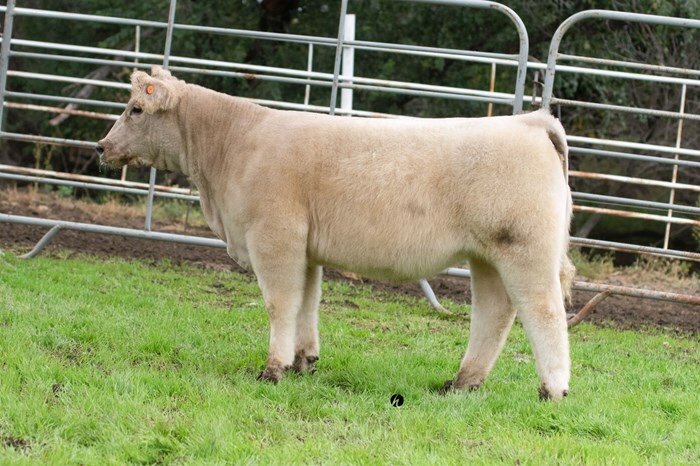 Huff N Puff x Fuzz Farm Tag 182 ET
Why would we flush Fuzz to anyone else may would ask. We can let her speak for herself. She can do it all Market, breeding, or donor take your pick!