https://www.sconlinesales.com/Bids/AuctionsListing/20817
AI 5/30 Monopoly. I love the Pedigree on this. 3 legends stacked up right there. She has the looks to go with books to boy! I have found that Monopoly is still the man on a cow that adds muscle. This cow had a 5,000 MAB heifer last year. This one has as much body as any YJ I have laid eyes on. It's no fun to sell one like this.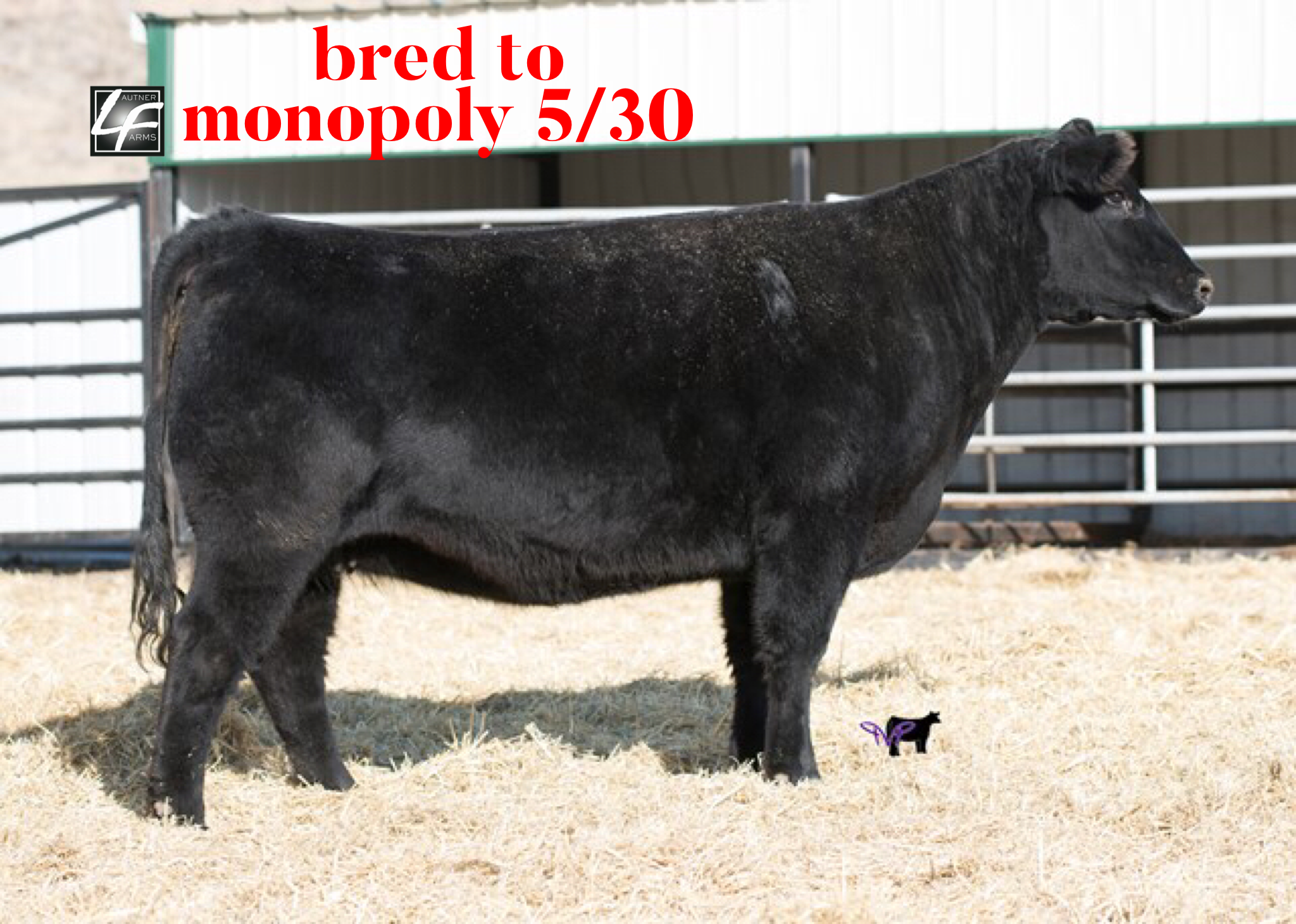 AI 5/27 Monopoly. This cow has a daughter in the herd that is a Legend 817. That is Kal Herrings go to heifer bull. They are really nice! This year 413 lays down and has a Monopoly heifer that is the real deal! Jed fell in love with her day 1. I had no intention of selling the calf but Mrs. Sekutera is the tuffest damn cattle buyer I ever ran onto, and I been around some good ones! Needless to say the heifer is in Loup City NE and if you show in Sherman county… Look OUT!! Awesome cow here with some of the biggest feet and legs I've ever seen.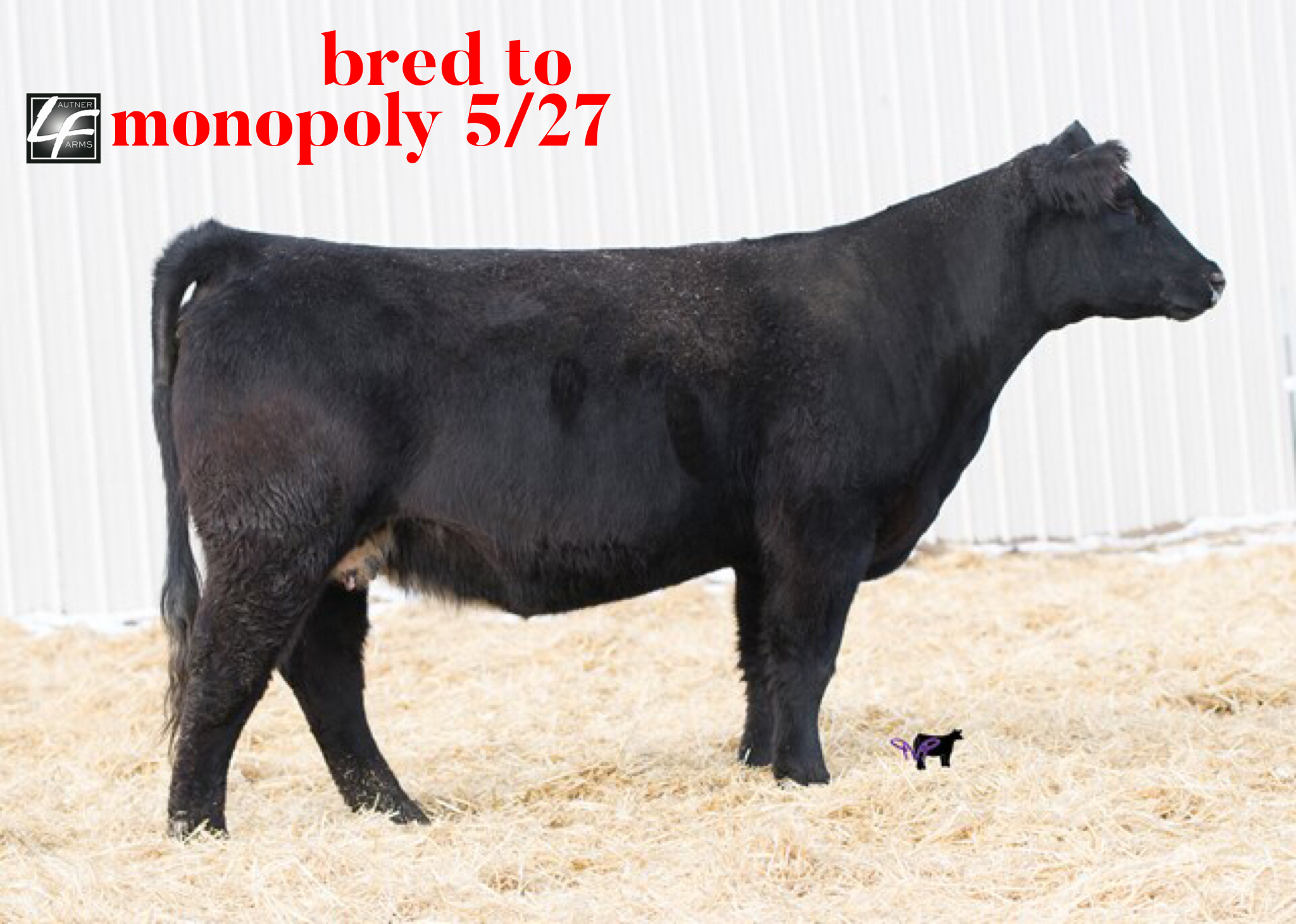 AI 5/26 Monopoly. Like mother like daughter. Here is a daughter of lot 3! 518 is proving to be just as productive as her mother already. We sorted off a Primo heifer out of 518 this year to put in our pen to show. She is NICE! Perfect from the side but has the added bone and power that I like. I'm not a fan of cattle that dont have enough ass to make a deli sandwich. You all have been beat by those kind and it sure does get a guy pissy that raises cattle in the real world! Anyway back to this cow! she puts the power in them! Thats why we went with Monopoly. Monopoly's with asses aren't a fad! They are high selling winners! Here is a chance to have one.