https://www.sconlinesales.com/Bids/AuctionsListing/20817
AI 5/30 Monopoly. Pay attention here! Ask anybody that's ever tried to sell me a calf and they'll tell you I am a picky sob! It's true I won't deny it. Ok, that being said I kept a silver Monopoly heifer back for my daughter to show out of this cow. It was her first time to a clubby bull. I normally don't do that on a second calver but I know how Monopoly calves and I just couldn't wait! Look at the picture, watch the video, I don't need to say anything else.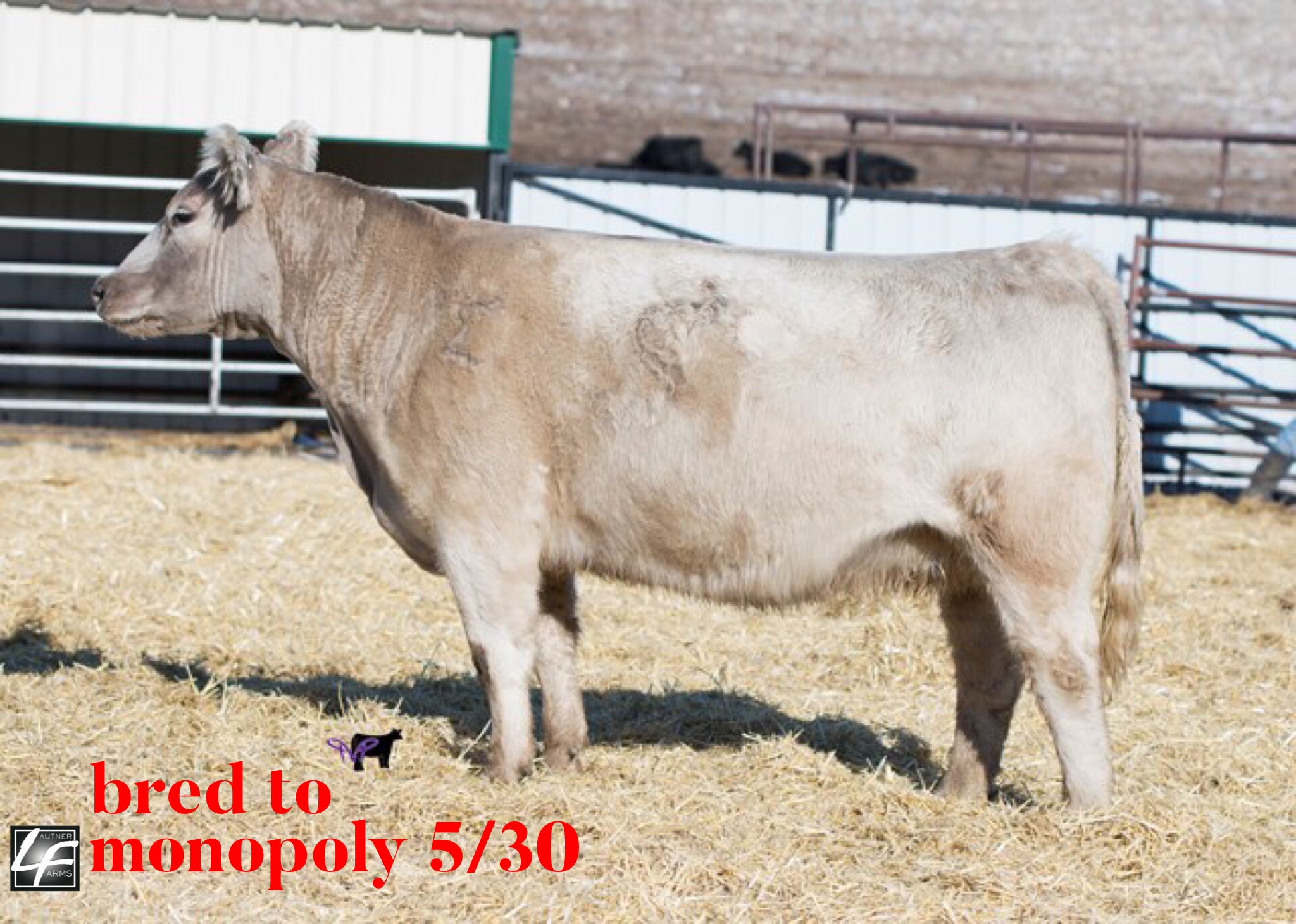 AI 6/9 Monopoly. Another power cow bred to Monopoly because it works! This cow had a Monopoly heifer this year that was the biggest legged biggest footed calf born on our place! And it's got long hairs!! This one was a pair of testicles away from the 50k club!! I am not kidding here! Cow power! Read that pedigree!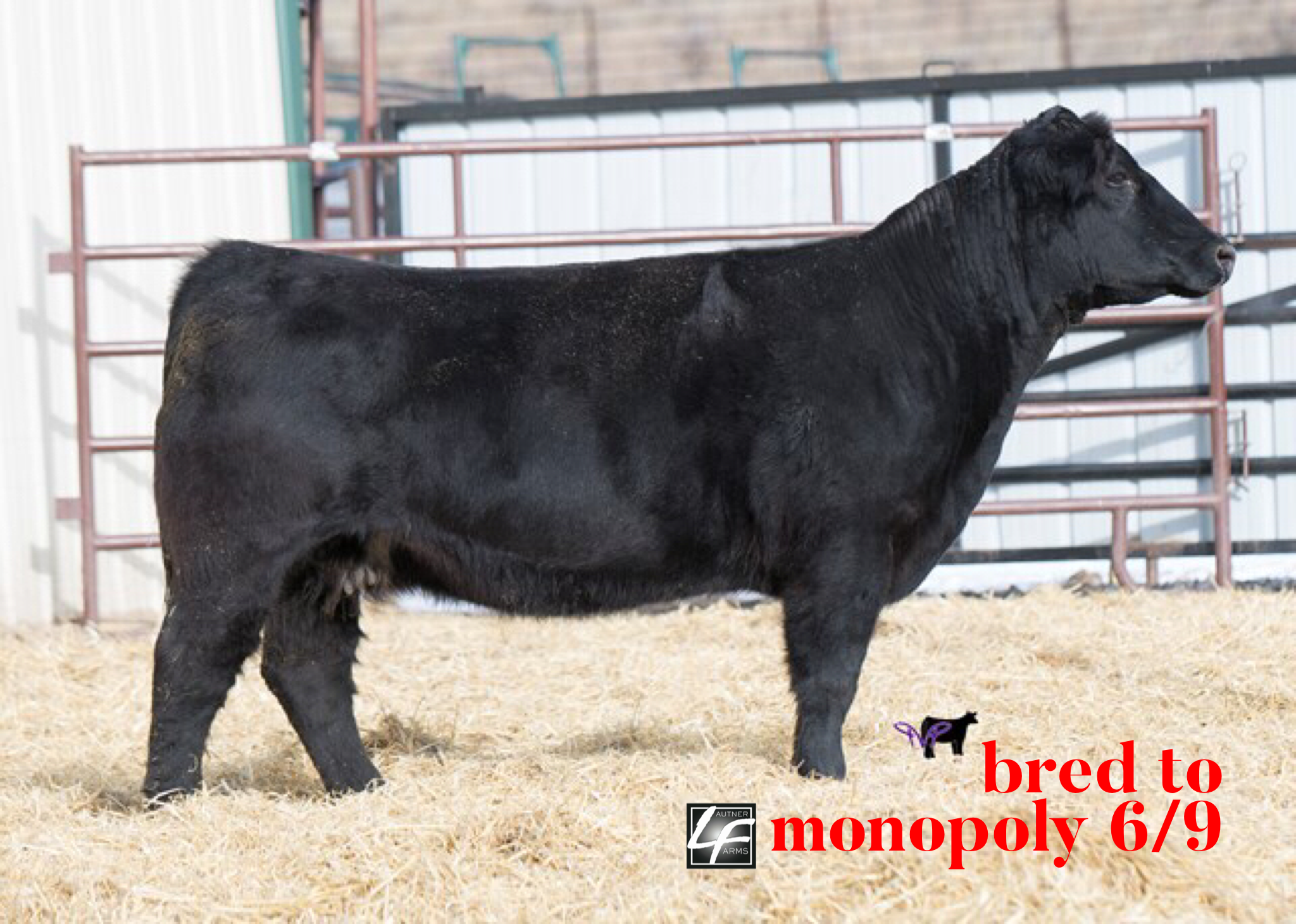 AI 5/27 Monopoly. Normally I don't do this, breed a second calver to a clubby bull that is. But this one is ready for it! I really really like my Payment Plan daughters. Mogck raised him Vanhove bought him. He was a Bismarck. If you are trying to find a good angus bull and you don't want to pay 100.00/straw call those guys! This one has all the bells and whistles. In particular I love the neck and chest on this one.