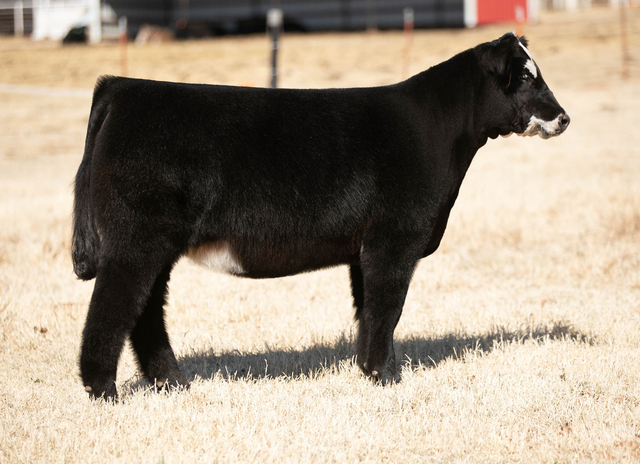 Details for Lot 11
Sire: Icon
Dam: 802 donor (Insight/Lutton)
DOB: Oct 2021
Sex: Heifer
Breed: Mainetainer
Consignor: S.L. & Jenna Craft
(405)831-1632
or
(405)880-6840
Comments:
A true sale highlight! One of those that rises to the top of the set with ease! Shes been a standout since the second she hit the ground. Out of one of our newest and hottest donors we have raised. The full sib to this females dam was the Grand Heifer at the 2020 Oklahoma Beef Expo.
SOLD FOR $19,500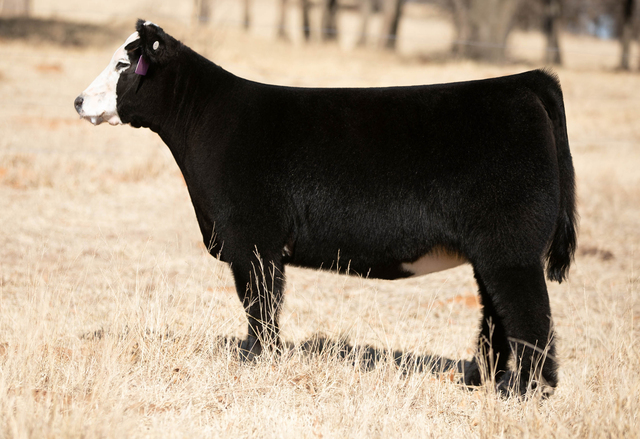 SOLD FOR $8,500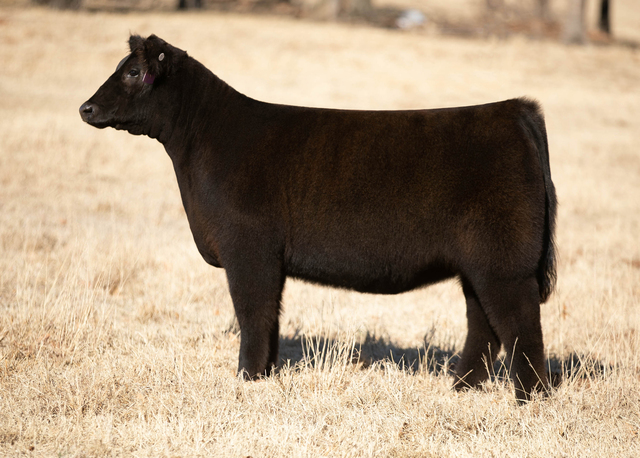 SOLD FOR $9,000