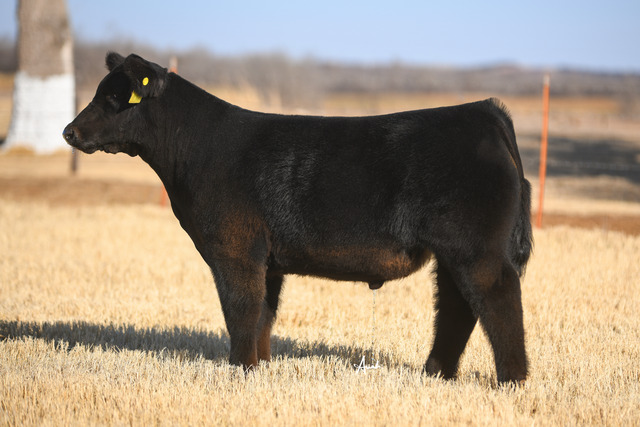 Details for Lot 13
Comments:
Really good duel purpose steer here. This black calf is thick ended, stout featured and still offers an attractive show steer look.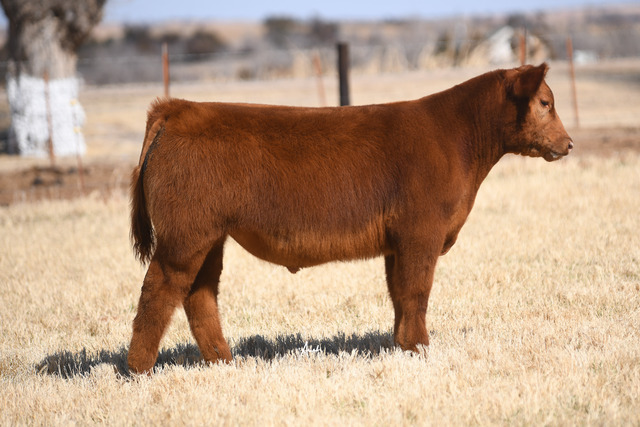 Details for Lot 30
Comments:
This colored up heifer is boxy built, beautiful haired and gives you a good look. She does have a little over bite but this is a heifer that you can go have a lot of fun with.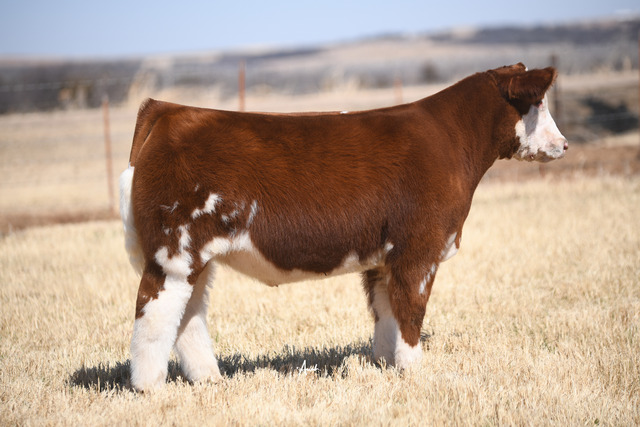 Details for Lot 37
Comments:
Good steer that just keeps getting better. Level designed, heavy muscled, big legged and great on his feet and legs. We don't recommend this one for a first year showman.