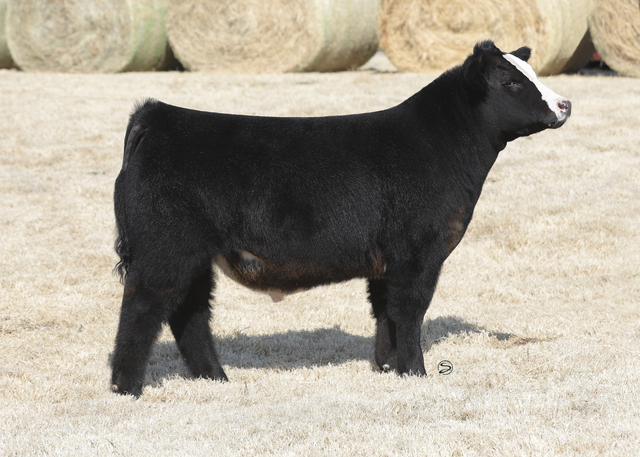 Details for Lot 1
Sire: Front & Center
Dam: Registered Angus
DOB: August 2021
Sex: Steer
Consignor: David O'Kelley
918.470.5277
Comments:
Loooking for your next Grand Champion? This.is.it. He has it all; thick, smooth and an amazing pedigree! He will be the one to beat. Come see him and his registered Angus mama at our place!